REGISTRATION INFORMATION
Due to COVID-19 restrictions and uncertainties, we are not currently offering in-person classes. We want to assure you that when we are able to open our studios, we will do our best to adhere to public health guidelines to ensure the safety of our students and staff. Visit https://psb-interplay-dance.ca/registration/ for our safety protocol, student waiver, schedules, and registration information. On-line classes are available. Please contact us for schedules and information.
Audition Information 2021-2022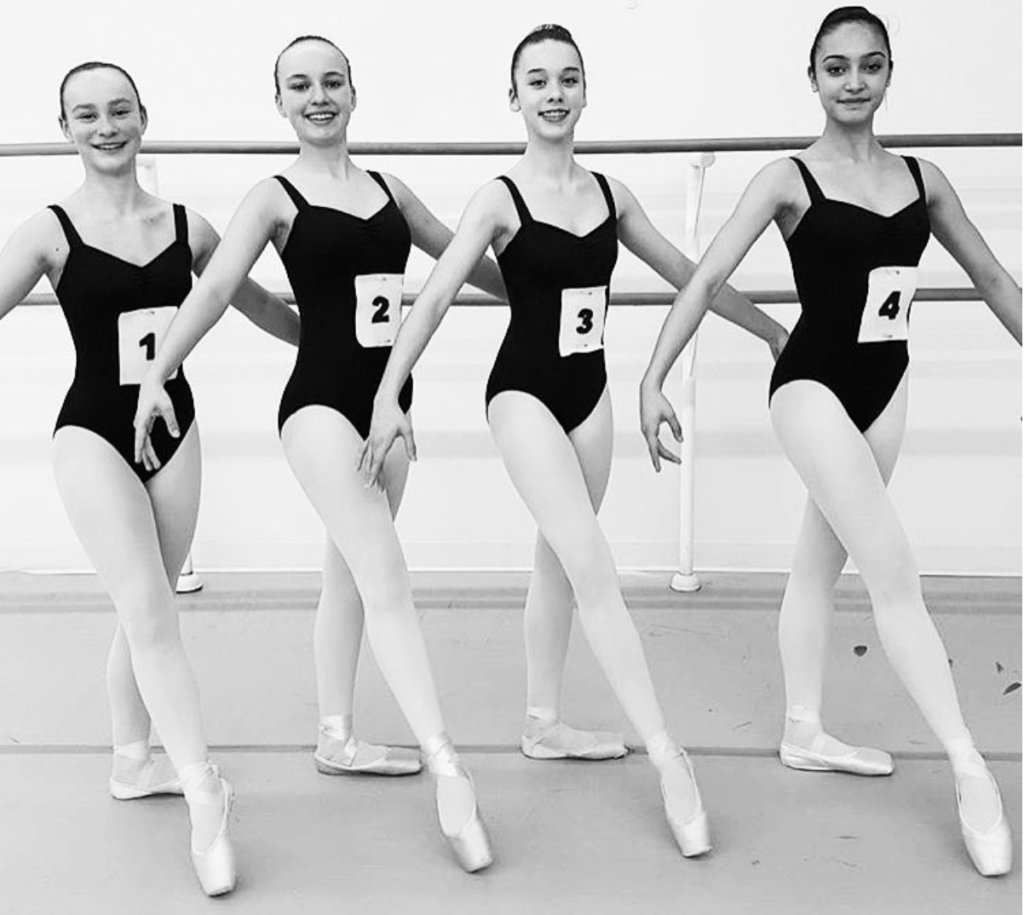 Visit https://psb-interplay-dance.ca/programs/intensive-enhanced/ for audition form and information.
Summer Dance 2021-2022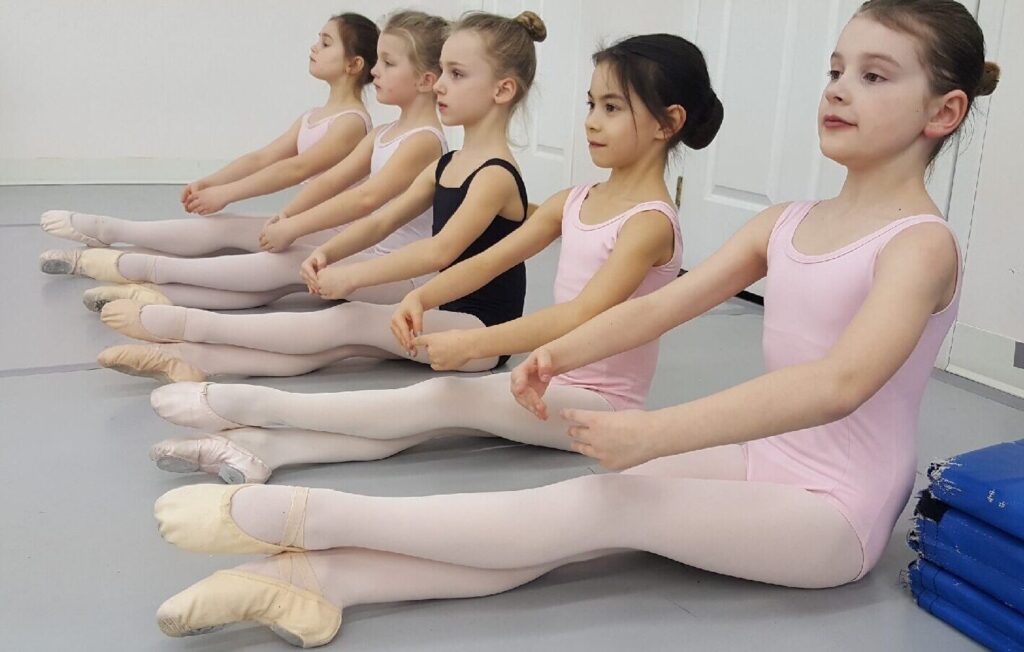 Visit SUMMER DANCE 2021-2022 for registration information.
Karen Davies Thomas, Artistic Director
Cecchetti Ballet (Fellow) A.I.S.T.D. (National), A.I.S.T.D. (Modern), Royal Academy of Dance Teacher's Certificate, BFA Honours Degree in Dance, French and Psychology, York University
Graduate of the National Ballet School Teacher's Training Program
Accreditations

June 11 marked the end of the 2019-2020 dance school season and the conclusion of our online classes. Thank you to all of our students who have participated in this virtual experience during these unprecedented times. We loved seeing all of you and we are hopeful that we can soon welcome you back to in studio classes. To sign off the season, our teachers and staff have prepared this video to show our love to all of our students. Thank you, Alyana, for helping us to put this together. Enjoy "We Miss You!"
Congratulations PSB 2020 Graduates!
Congratulations INTERPLAY 2020 Graduates!
What others are saying about PSB & INTERPLAY
ANNA MCCOWAN-JOHNSON
It is with heartfelt sorrow to inform you that Anna McCowan-Johnson passed on August 15th, 2020.

Anna was the founder of Interplay School of Dance in 1983. In 2008, Anna stepped down as Artistic Director and I was honoured at Anna's request to take over her reputable school and to continue her legacy. I hope I can continue to make her proud by passing on her passion to each and every student that passes through the studio doors.

Anna's portraits can be seen by the office as well as by the door inside Studio 1 at INTERPLAY. It was important to me to keep her present each and every day. Miss Anne, as she was known by her students, was an incredible teacher and she loved all of her students and staff. Many teachers and pianists are still working for the school to this day - me being one of them.

A scholarship has been named after Miss Anne and I was thrilled that she was able to present this scholarship to one of our dedicated students at our annual recitals for several years. Anna was my mentor, employer, confidante and most of all my friend since 1984. She will never be forgotten and I will miss her very much. Rest in Peace Miss Anne. You will forever be remembered. - Miss Karen