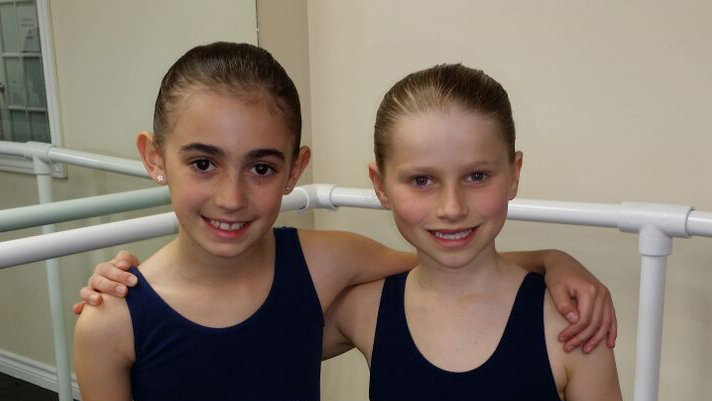 Dear PSB & INTERPLAY families,
We are inviting you to participate in a Bring a Friend movement from Thursday, September 20th to Thursday, October 4th, 2018 inclusive. If you or your child invites his/her friends to try classes at any of our locations and they register for the full year in any programs, you will receive a credit on your account of $20.00.
To participate, please kindly follow the steps below:
1) Print out an invitation: Bring a Friend Invitation 2018
2) Write your child's name in the blank space.
3) Give this invitation to a friend(s).
4) Tell a friend(s) to visit PSB & INTERPLAY within the period of September 20th- October 4th for trial classes and instruct them to give the invitation to the office staff before the trial class. Please make sure a parent comes with the trial student to sign student's waiver.
5) Enjoy your $20.00 on your account in the event of your friend's registration.
Intensive and Enhanced students can invite friends for full school classes.
We appreciate your support of your child's dance school.
PSB & INTERPLAY