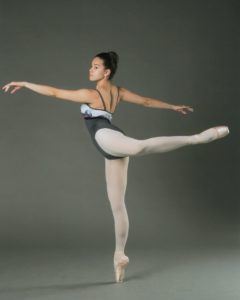 Students from PSB & INTERPLAY will be participating in the YAGP 2017 high caliber competition, February 10 – February 12 at the John Bassett Theatre, Metro Toronto Convention Centre. Please come out, support our dancers and share this wonderful experience, as they compete with dancers from other schools of high standards of excellence, including anywhere from Ontario to New York.
Friday Feb 10
Lola – Cupid – 12:45-2:15 p.m.
Caroline – Giselle – 4:15-5:30 p.m.
Saturday Feb 11
Lola – contemporary variation – 11:00 a.m.-12:15 p.m.
Caroline, Mairin – contemporary variation-12:30-1:45 p.m.
Julie – Swan Lake, pas de trois, 2:20-3:40 p.m.
Julie, Rachel, Cailin – contemporary variation – 3:55-5:10 p.m.
Cailin – Giselle – 6:55-8:15 p.m.
Sunday Feb 12
Workshops will be held for all participating students at the National Ballet of Canada, Walter Carson Center in Contemporary, Classical Technique and Variations.
A complete YAGP venue guide is available on the YAGP Toronto Venue.
We wish the best of luck to our participants. We are very proud of their accomplishments.
Sincerely,
Karen Davies Thomas